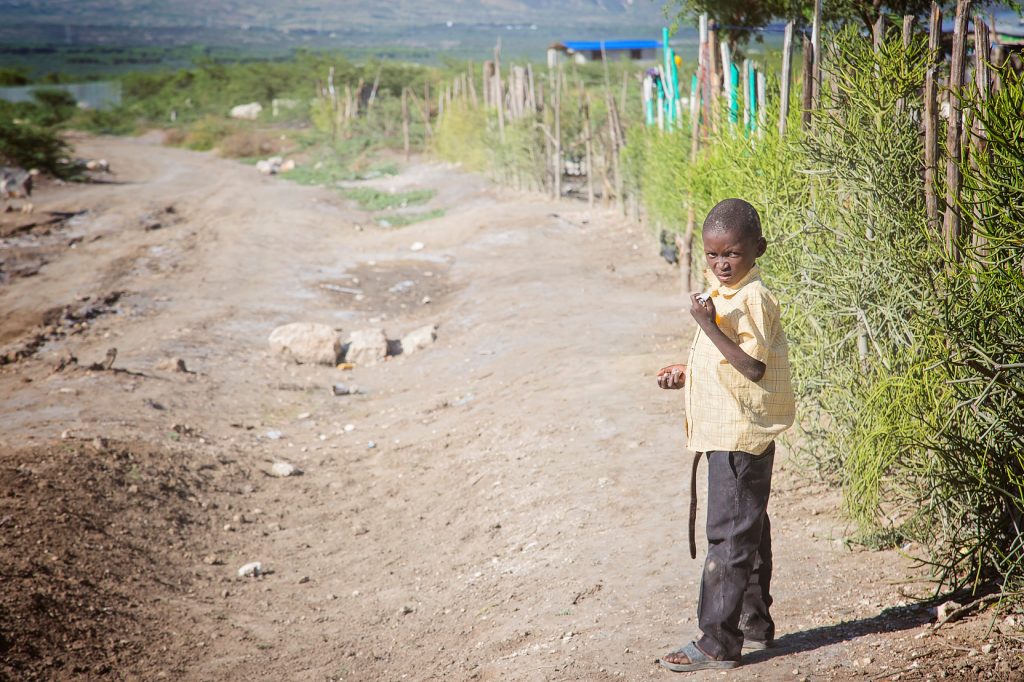 The Chanje Movement has purchased a two acre field in Croix des Bouquets where we will create a "Dream Center" for the local community in a way that can be replicated throughout the region.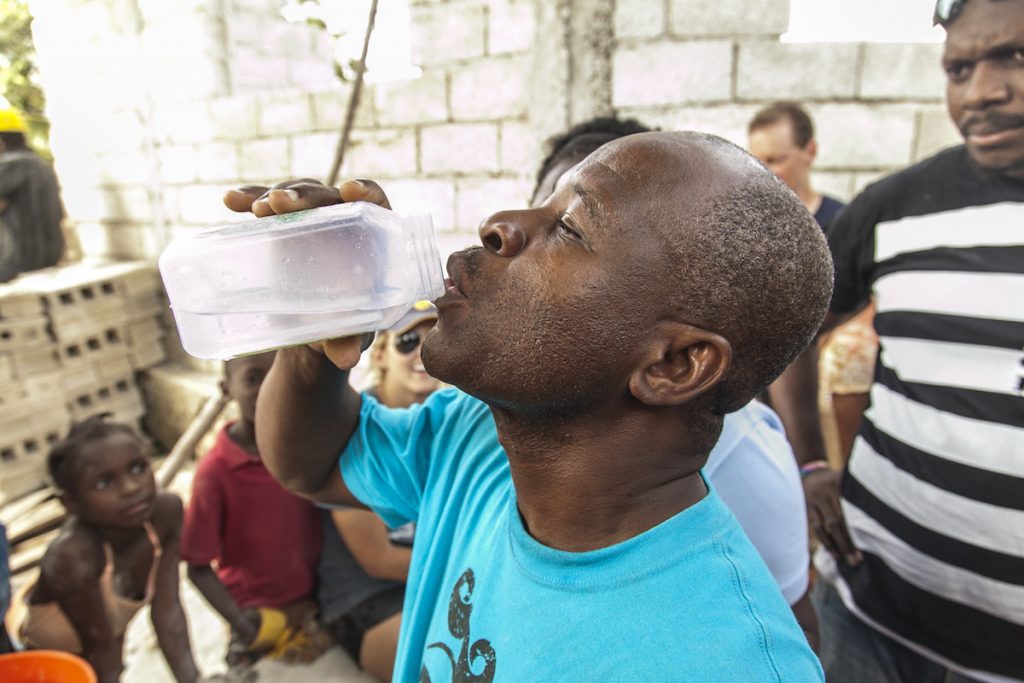 A donation of $1000 is the starting point for providing clean water – that budget will allow us to dig deep enough to get fresh water, with additional options to install a pump system and connect the water supply to filtration to create clean drinking water.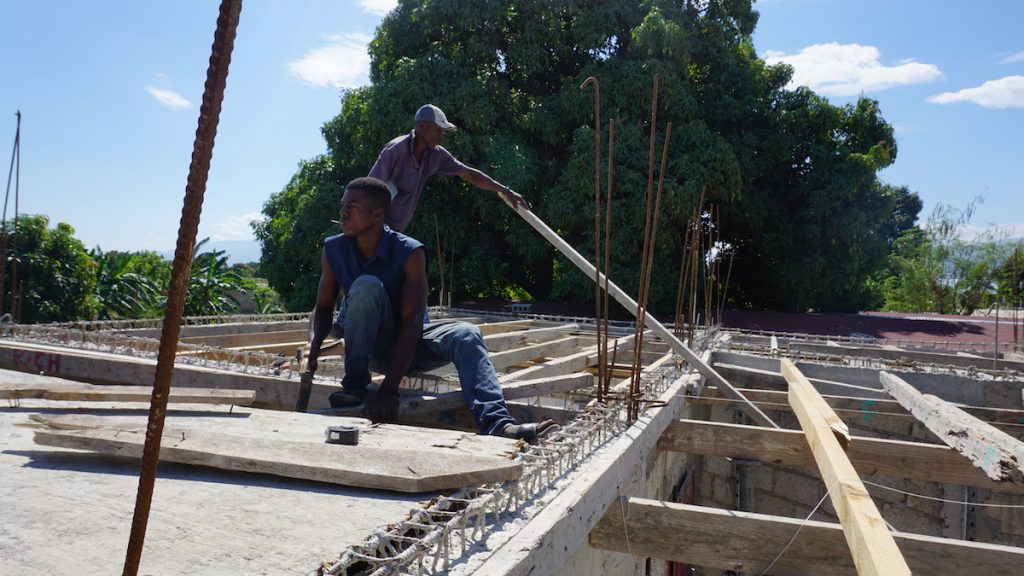 A donation of $6000 will provide permanent housing along with a care package for the family's basic needs.  (Final details to be spelled out as project development begins.)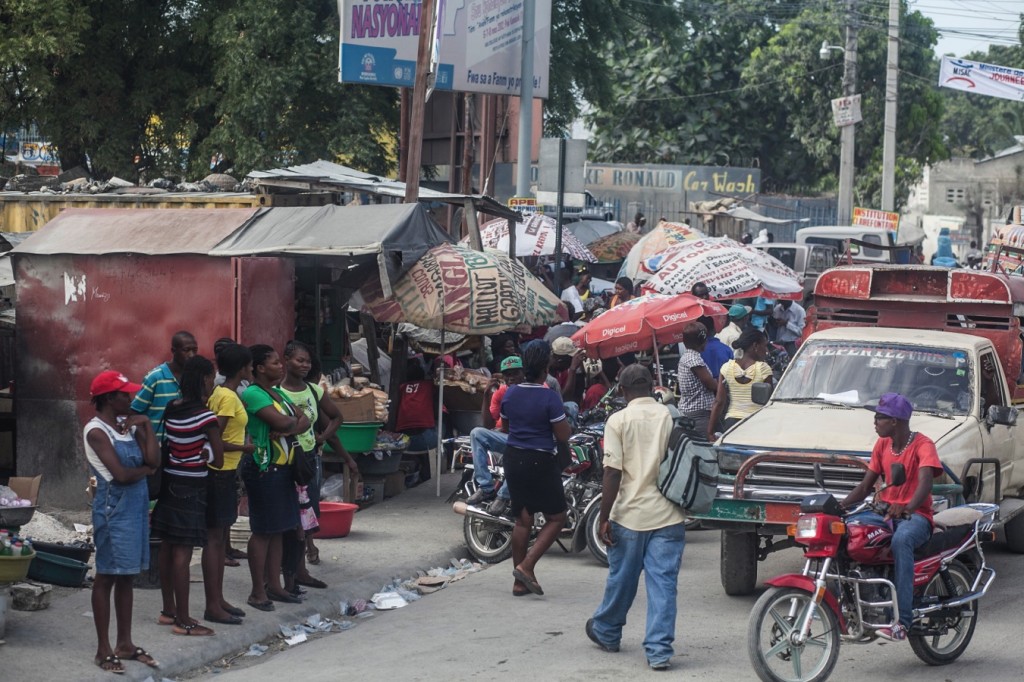 Donations to our micro-credit efforts are kept in a designated fund for accelerating economic sustainability.  Typical loans range from $200 – $500 and are paid back in within 6 months to 2 years depending on the business type and current status (i.e. start-up, established business, increasing inventory, hiring employees, etc.)
Choose to donate one or more backpacks to a child. Backpacks will be distributed in Croix des Bouquets and at the Chanje Lakay shelters.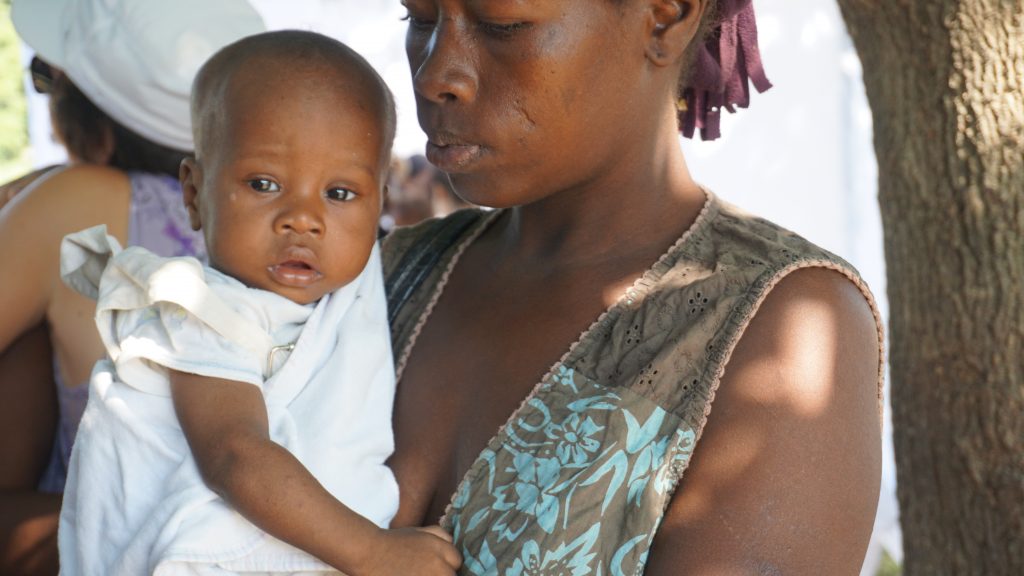 Discussions on a formal relationship and funding for CHOAIDS (Caring for Haitian Orphans with AIDS) are ongoing as we develop our outreach to Children in Crisis.