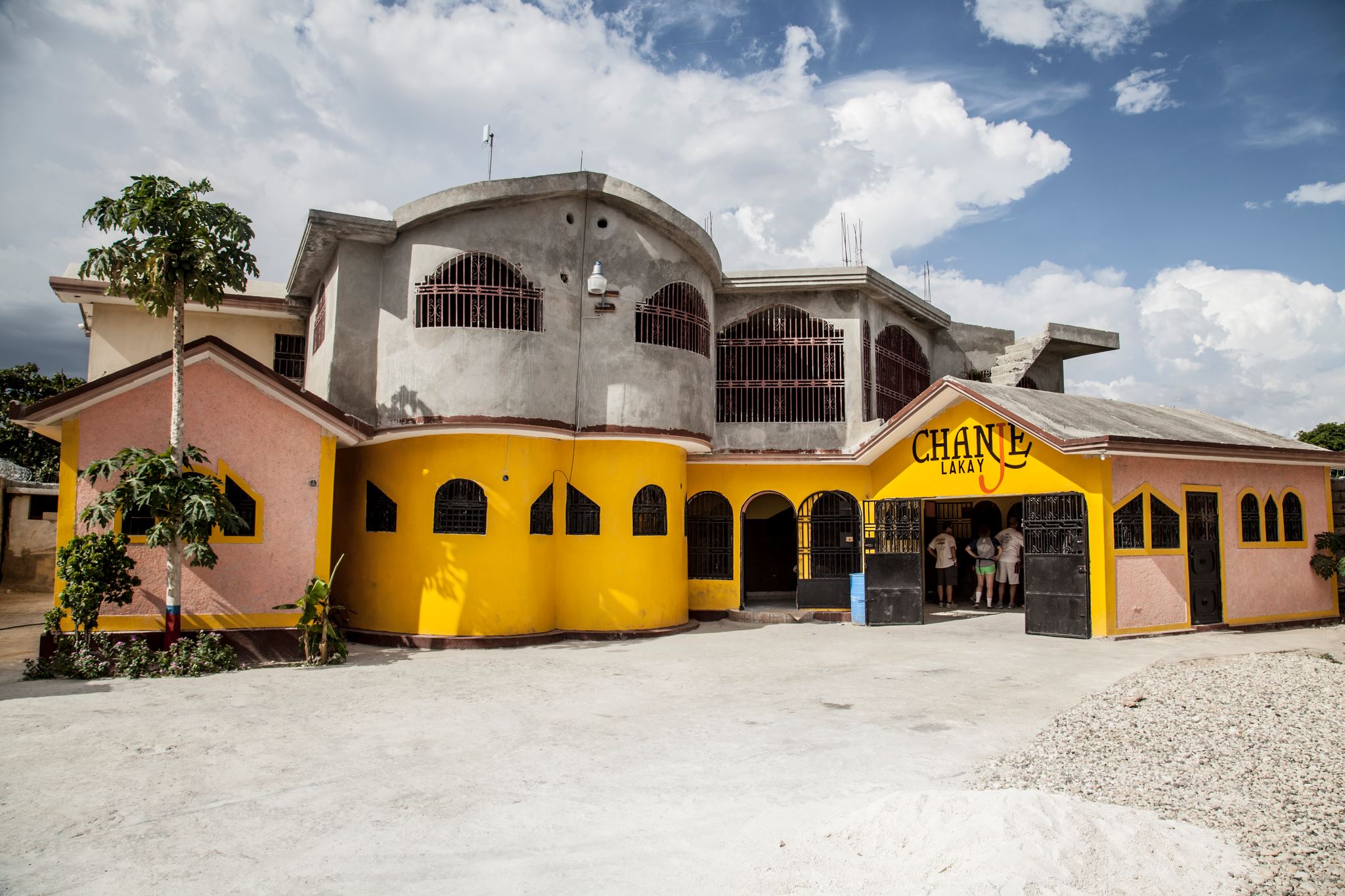 On an outreach in Haiti in November 2012 our hearts began to stir with the idea of opening a shelter for abandoned children. As we discussed potential solutions, we revisited the legendary anecdote about the father and son who were walking down a beach after a heavy storm had washed thousands of starfish onto the shore, after which the tide receded and stranded them all to die.  As they walked, the son would stop and reach down, pick up a starfish and toss it back into the ocean.  As the young boy continued this practice every few feet, it eventually became burdensome to the father, who turned to his son to remind him that he couldn't possibly save them all.  To which the boy, reaching down for another starfish replied, "I know – but I can save this one!" and returned it to the sea.
That story became a symbol for these men who determined that they would indeed begin the process, and all that it would require, to save children in Haiti – at least as many as they could.  This led to the creation of Chanje Lakay in Haiti; and in the U.S., the creation of a child sponsorship program and fundraising.
Since it opened in Croix des Bouquets in August 2013, Chanje Lakay has become home for 28 children (and counting!) and employs 9 staff. Among this staff is the housemother, Marie France Jean (pictured to the right). We have had the pleasure of getting to know and love Marie France over the past year. Her dedication and love for the children in her care is evident in all that she does. We are thrilled to call her a partner and a friend. Not only is she kind and loving, her love for Christ is shown in how she raises the children and treats others around her.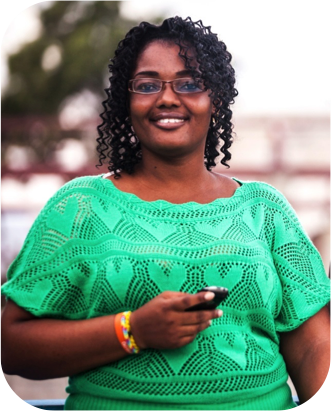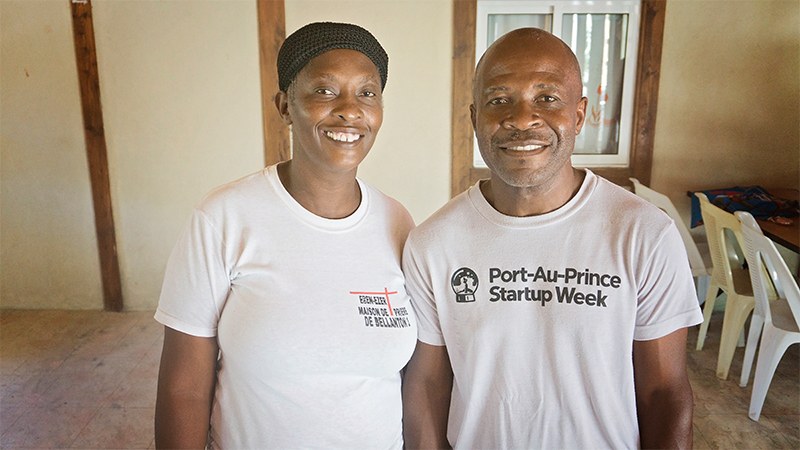 The newest addition to our shelter family is Chanje Lakay: Bellanton. Following the earthquake in 2010, a humanitarian organization from Spain built a dormitory for the Petion family to take in orphaned children who lived in their neighborhood. As a result, more than 20 children came into their care. Marjorie and her husband Pastor Jean Martelly Petion (pictured at left) recruited volunteers in the community to help raise the children. In 2014, the funds dried up and the Spanish organization ceased to provide the funds necessary to provide food, water, and education for the children. We had already known Pastor & Mrs Petion for several years and had always been impressed and inspired by their strong work ethic, honesty and heart to see a lasting change in her community.
When we discovered that the family had lost its funding for the 24 children in their home, and that no other funds were available, we were deeply moved. After several conversations and some strategic planning, we decided to adopt the shelter as our own and add these children to our Haiti Child Sponsorship.